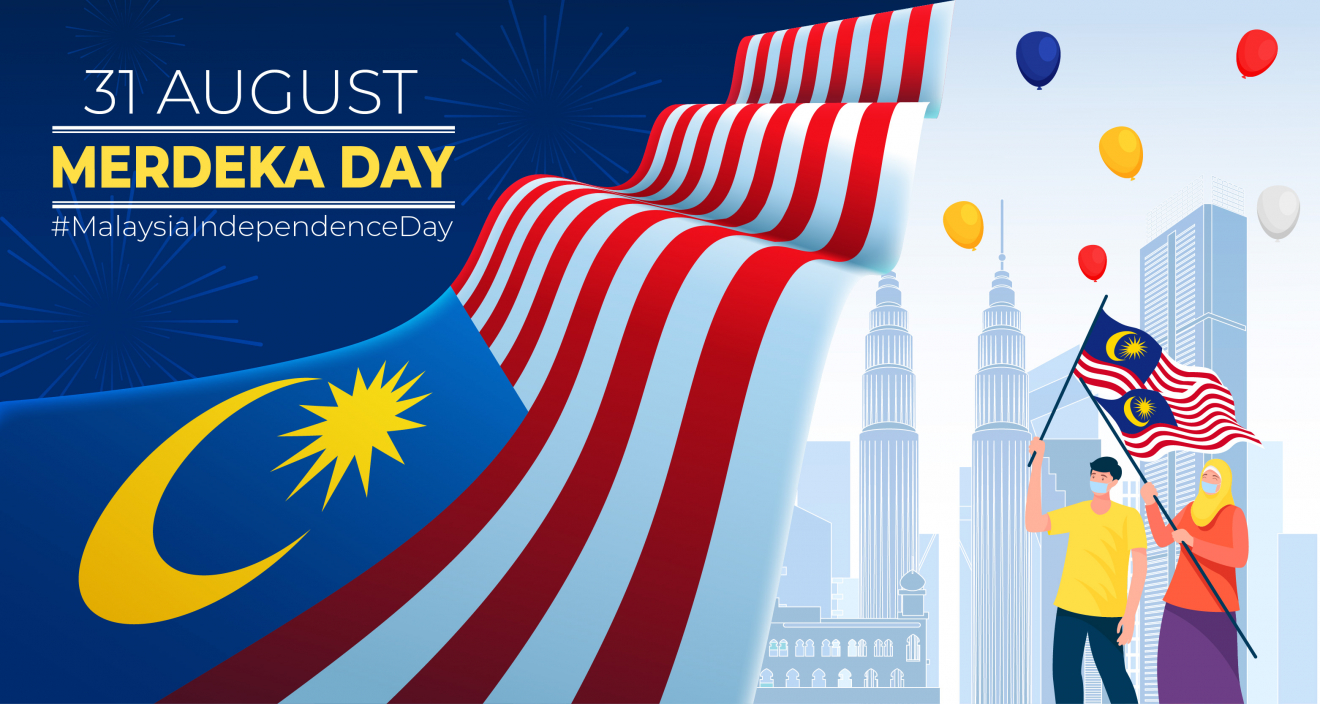 IRIS wishes Malaysia and Malaysians everywhere
a happy and safe 63rd National Day.
With the Malaysian Government placing strong focus and emphasis on digitalisation under the 11th Malaysia Plan, IRIS is supporting Malaysia's digital transformation through innovative trusted identification, border control, digital ID, and eKYC solutions.
We deeply appreciate Malaysia's first responders, frontliners, enforcement agencies and government authorities whose steadfast commitment to the eradication of Covid-19 from Malaysia is exemplary.
Digitalise and Secure Your Most Important Documents
While new norms for safety and wellbeing disrupt everyone everywhere; business, education, healthcare, and government continue to press on. Touch-free environments, social and physical distancing have moved nearly all transactions and interactions online.
To ensure minimal disruption when transitioning from physical to digital, businesses and institutions issuing important official documents such as certificates of authenticity, membership, incorporation, origin, compliance, tertiary completion, etc. can rely on our Secure Document solution.
IRIS Secure Document solution is a digitally secured document authentication and verification management system, designed for creating and securing important documents.
Let's Face It.
Our Faces can now say it all and do it all.
We can unlock our devices and apps, sign up for services, make purchases, transfer money, open doors with a quick selfie.
As
workplaces, meetings, schools, events cautiously embrace the 'new normal' of transitioning from physical to digital environments, our face recognition based digital solutions have proven to be especially useful in remote working arrangements, the enforcement of home quarantine, and managing entry and access into different locations.
There is no time like the present to consider IRIS' geoTIME solutions to digitalise, auto
mate, and better manage everyday tasks.