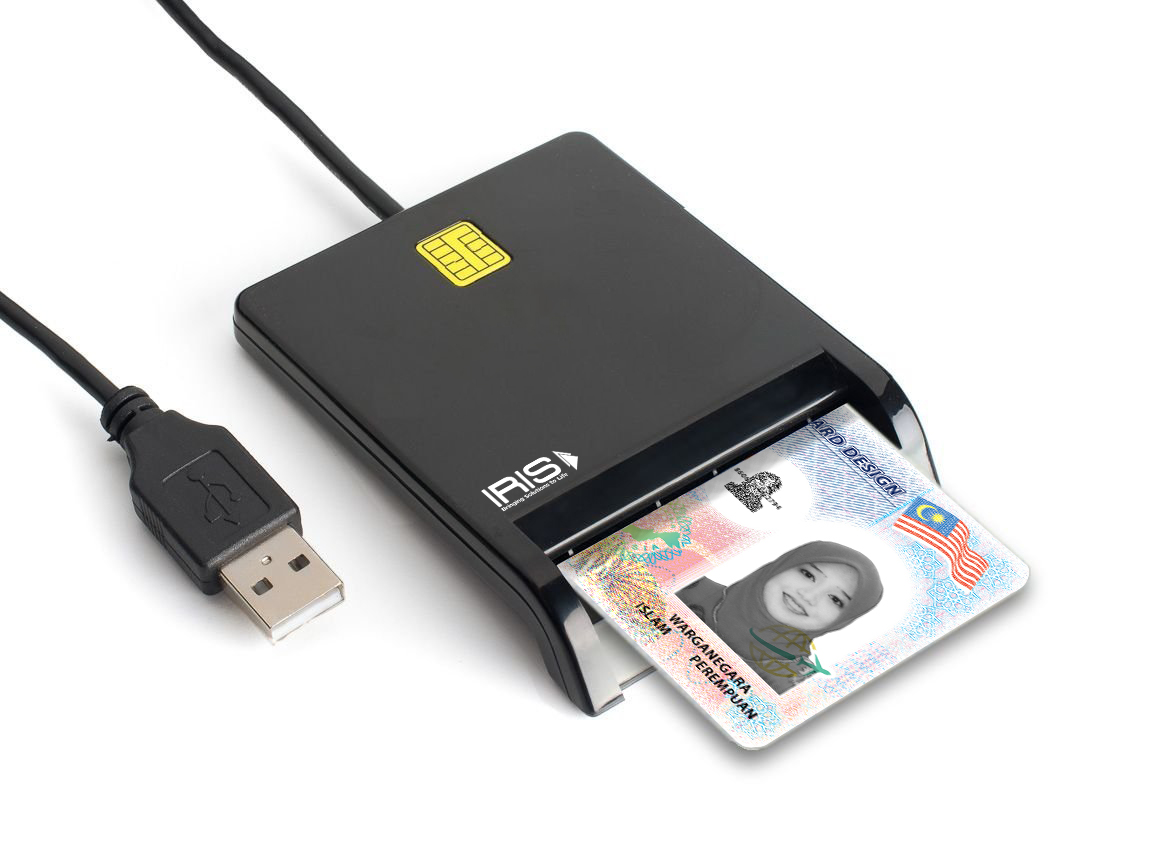 Do you want to:
Minimise the risk of identity fraud?

Verify who exactly you are doing business with?

Increase efficiency and decrease human errors?
It is very likely that you have heard of KYC (Know Your Customer) or perhaps you know that KYC refers to a set of practices carried out by the banking and financial services industry to verify the identity of their customers or clients in compliance with legal requirements and current laws and regulations.
KYC processes can and should be used in any industry. It is especially relevant in the financial and banking industry as well as related sectors such as insurance, real estate, legal services and even trading.
For the banking and financial industry, KYC is key to customer onboarding as a deterrent to identity fraud and to facilitate AML controls and related regulatory standards.
Other industries and businesses have had to accelerate KYC processes digitally and remotely to be able to continue operating in a continually evolving global health crisis.
Around the world, KYC processes are carried out both remotely online and in-person at a commercial office or store. When it is done remotely and online, or the process has been digitalised, it is known as eKYC (electronic Know Your Customer) processes.
Often times, KYC regimes begin with authenticating and verifying customers against their identification documents. In Malaysia, the primary citizen identification document is the government issued MyKad.
Identity verification and authentication using national Identity documents can easily and reliably be done using smart card readers. Any business or organisation can quickly and conveniently kick-start or upgrade any digital or automated processes with the sleek SCR50U.
Check out IRIS Smart Cart Reader SCR50U video here:
Some of IRIS SCR50U's users and satisfied customers who are enjoying benefits of contact card reading/writing include:
Asis Technologies (M) Sdn Bhd
Bank Pertanian Malaysia Berhad
Flex Software Consulting Sdn Bhd
Flexi Team Computer Services Sdn Bhd
Greenwich Alliance Sdn Bhd
Ideal Marine Sdn Bhd
Innovator Solutions Sdn Bhd
KMS Autocount Sdn Bhd
Medexone Global Sdn Bhd
MyMit Integration Sdn Bhd
Percetakan Keselamatan Nasional
Interested to know more about our smart devices and offerings? You can find out more here: